Day 3 and 4, Gipsy King Tour
Tonight was the fourth show of the tour at the Freeman Stage in Selbyvile. It's going great so far. We started with St. Paul at the Ordway performing arts Center. The sound, the lights, everything is very professional. Then on to the Ravinia festival in Chicago which was very unique outdoor venue that's very old and the lawn goes on for two football fields and it's just people having picnics and parties and bars and food. We walked around after our showing everybody saw my hat and people were coming up and having a picture taken with me and doing selfie's. And getting Lisa and Me to pose with them we handed out pens and cards. There was a huge dressing room which was fantastic! Now roll the bus on to Cincinnati and we played the historic Taft theater. So far we have been sleeping on the bus throughout the night. In Cincinnati, Lisa and I met with some friends and had a great dinner after a fantastic show and before we got on the bus for a 12 hour bus ride from Cincinnati to Selbyville Delaware. We are playing outside tonight on the lake by the golf course at another very beautiful venue not far from the beaches along the Maryland and Delaware coastline.
On to Montreal!
The Taft Theater, Cincinnati Ohio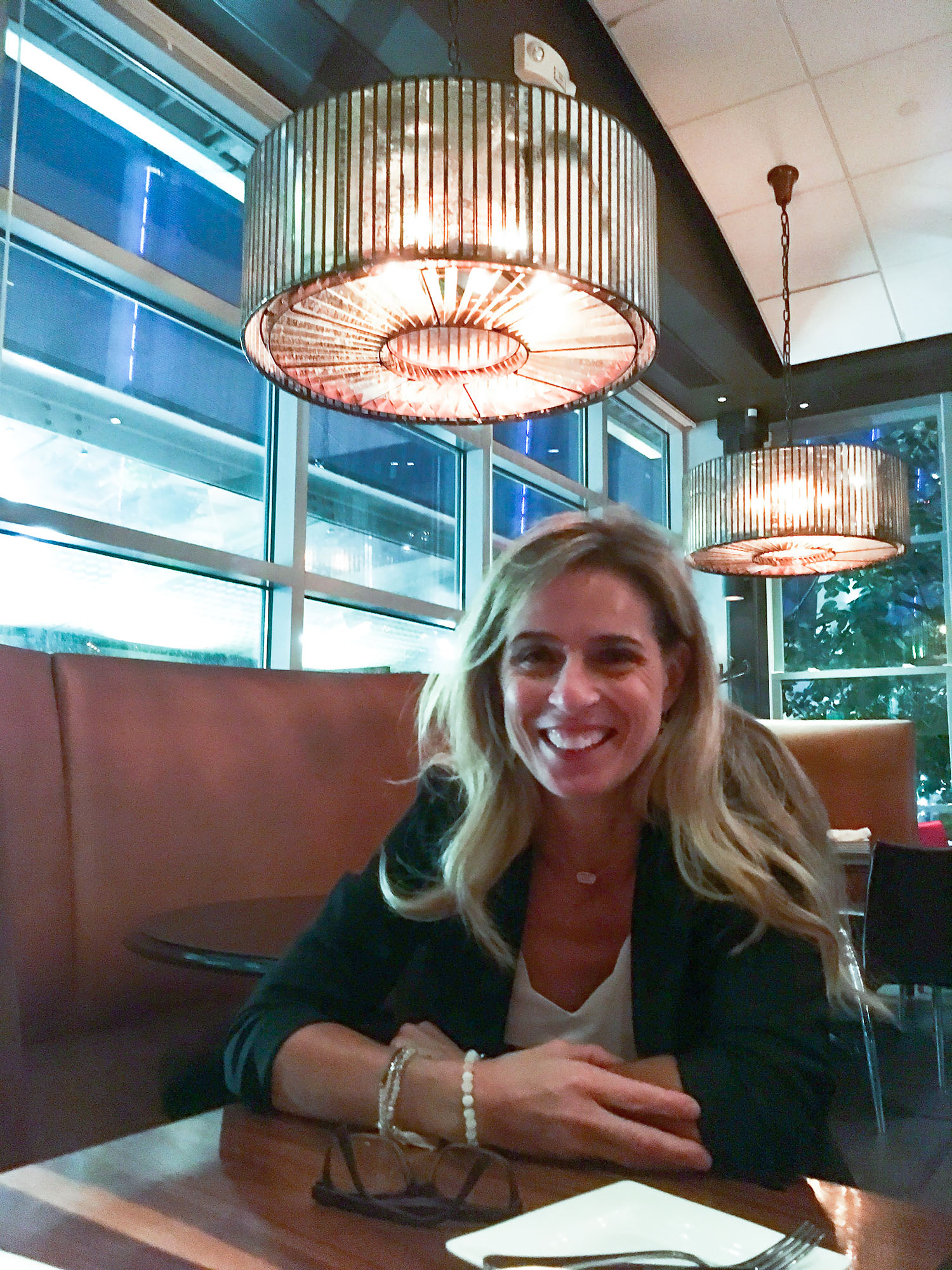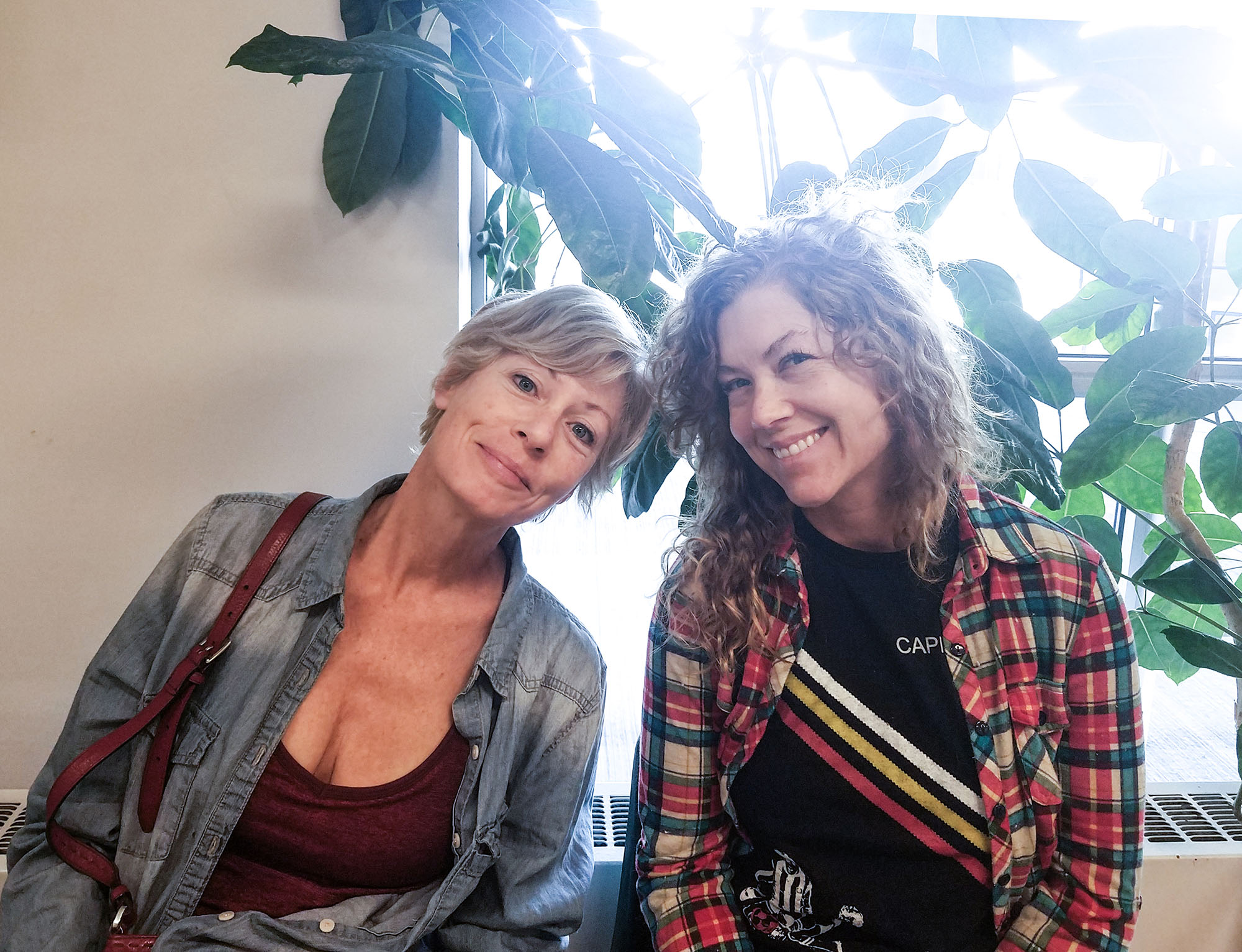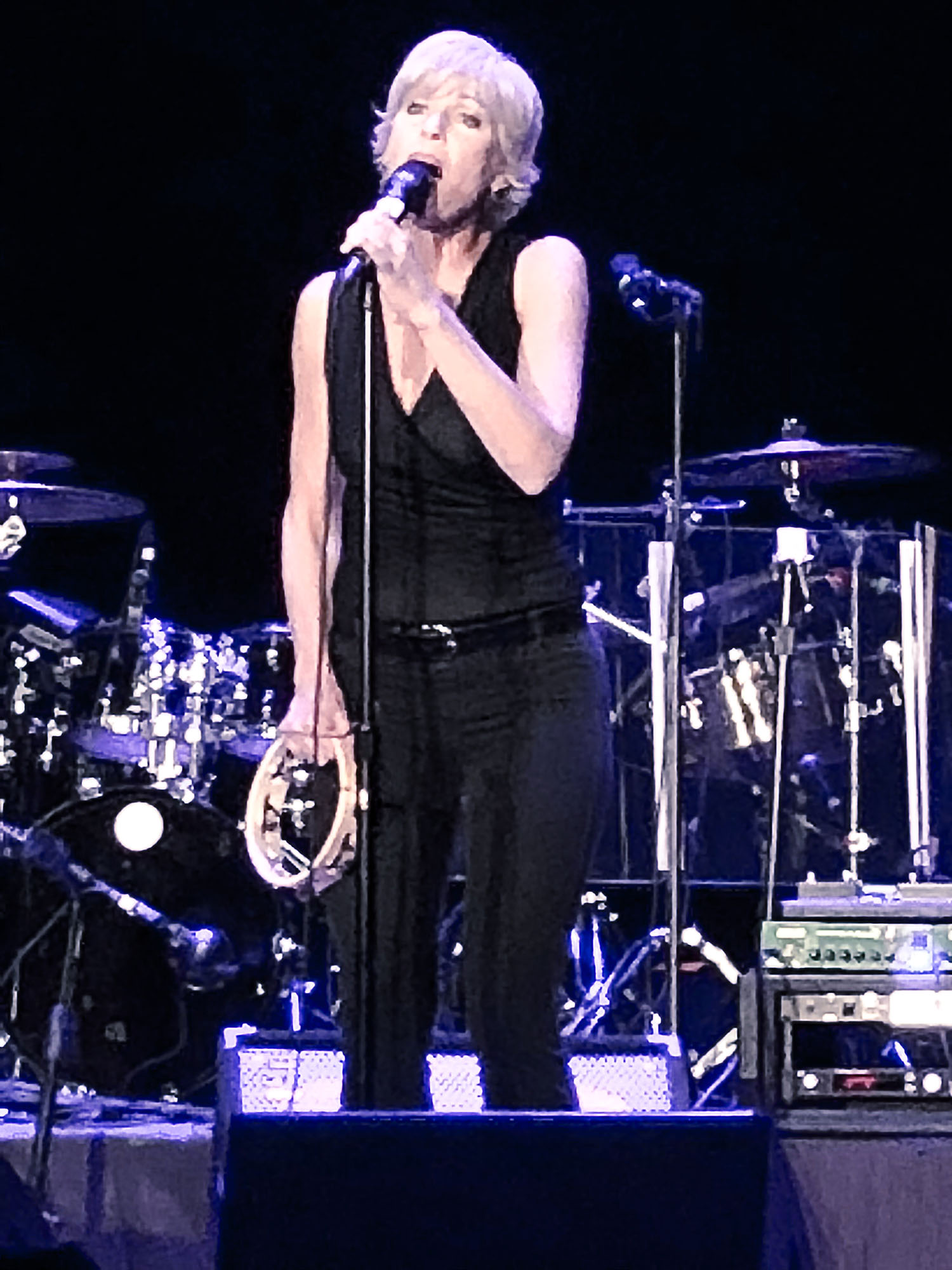 The Freeman Center at Bayside, Selbyville DE
If you're in the Midwest or Northeast USA in September we would love for you to join us at one of the many venues we'll be performing in. Below we have listed the tour dates.
PARK88 Tour with The Gipsy Kings
9/15 – Cincinnati, OH – Taft Theatre
9/16 – Selbyville, DE – The Freeman Stage at Bayside
9/18 – Montreal, QC – Place des Arts
9/20 – Kitchener, ON – Centre in the Square
9/22 – Peekskill, NY – Paramount Hudson Valley
9/23 – Newark, NJ – The New Jersey Performing Arts Center
9/25 – Huntington, NY – The Paramount
9/27 – North Bethesda, MD – Music Center at Strathmore
9/28 – New York, NY – Beacon Theatre
9/29 – New York, NY – Sidewalk Cafe (PARK88 show!)
9/30 – Medford, MA – Chevalier Theatre
The Fearlessness Vinyl LP Is Available For Order Now!
Our vinyl has arrived! We pressed a limited number of vinyl records packed with some songs that have NEVER been recorded and are not on the new EP (plus, the EP has versions of songs that are NOT on the vinyl so you'll want to make sure you purchase them both…see special package below. (supplies are limited)
You get the Vinyl Record, autographed by Rich & Lisa AND the new EP/CD for one low price of $30.00. All autographed vinyl records will be signed and numbered and will come with a special "Thank You" note from us! (supplies are limited)
Visit our STORE to get yours!
NEW VIDEO and SINGLE RELEASE
The new video and single for The Fearlessness is the title song. This rocking anthem about being fearless is a timeless song. The song is going out to radio stations across the United States right now and being added to more stations every day. The single will be available as a digital download on September 7th as well.
The video was shot by Bryce Johnson at the top of the Park City ski resort (10,000 feet above sea level!) and right where we got married 25 years ago so it is a very special spot. This is the first time we've worked with Bryce and we think you'll agree that it's an incredibly beautiful work of art! We'll be promoting the video and single all over the place so please help us make it go viral by sharing and posting on any and all social media. We SO appreciate our fans help!
Thanks!
Visit Our Store and Check Out Our New Band Merch!
We've been working around the clock to get our STORE page with all our NEW merchandise up on our website before we left for The Gipsy Kings tour and we are excited to say its now live!!! (Thanks to Aly, our amazing and creative website angel!) We are offering; Woman's, Men's and Unisex T-shirts, Tanks, Long sleeve tops, Hoodies, and Coffee Mugs! And soon there will be posters, stickers and buttons so keep checking back this week for the grand opening of our virtual store where we hope all your happy PARK88 needs will be met.